Fifteen years of experience offering educational services for the personal and professional development of teachers. We are present in eight states of Mexico.
Who are we?
An institution committed to consolidating and strengthening the academic and institutional excellence through external evaluation and accreditation of its undergraduate and graduate programs.
We offer quality education and research with a quest for academic excellence.
Universidad Santander
It's formed by people who promote, advise and carry our educational work, identifying the academic opportunities in different areas, providing the necessary resources for the establishment, growth, and development of educational, social and cultural programs.
USA Universidad Santander Chancellor
Who is Jim Enrique Tolbert?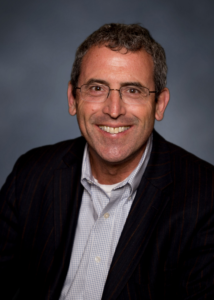 Programs Approved by The Mexican Government
Specialization
Specialty in Ethics of Organizations.
*All bachelor's degrees have an emphasis in research and teaching, except for the Bachelor of Education, which has an emphasis in research, management and innovation.