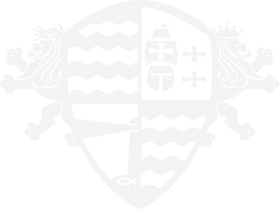 Connect to a Better Education
Since 2007, Universidad Santander has been offering completely online education programs designed to meet the needs of working students, both in Mexico and the United State.
Fast Facts About UNISANT
Universidad Santander (UNISANT) is committed to academic excellence and student success, with:
70+
---
programs approved by the
Mexican government
8
---
campuses throughout
Mexico
At UNISANT, we're about creating opportunities for those who want to further their education, but are hindered by obstacles, like distance from campus, work responsibilities, and more. We offer a flexible model that works with your time, your space, and your schedule, whether you're pursuing a high school certificate, a bachelor's degree, or a postgraduate degree.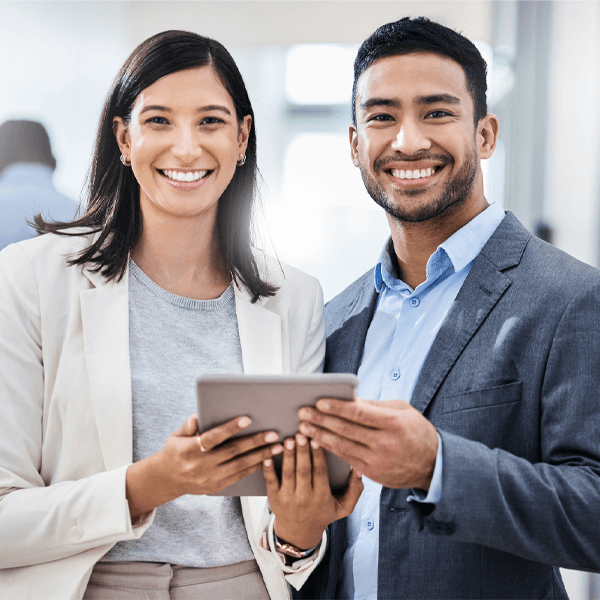 Discover Universidad Santander
Contact us using the form below to find out more.
The UNISANT Difference
Choosing Universidad Santander means stepping into an educational space designed to meet your needs. We aim to establish in our students the real-life requirements and skills that will make their career and academic goals possible.
Our curriculum is built around problem-based learning, a student-centered model that prioritizes:
Working in small groups and teams
Developing open-ended solutions to problems
Enhancing group collaboration and communication
Constructive guidance and facilitation by a tutor
Ongoing learning within a team environment
Our mission is to break down barriers to education in a way that offers our students support, benefits, and room to grow their dreams.

High School
Earn your high school certificate online and open the door to better job and academic opportunities, studying wherever and whenever you want.

Bachelor Programs
Get your bachelor's degree online in as little as 10 months, with options in Accounting, Computer Science, Education, Tourism, Law, Marketing and Business Administration.

Graduate Programs
Take your career even farther with master's and doctoral degrees in Education, including a combined master's and doctorate in Educational Sciences.


ACADEMIC PROGRAMS AUTHORIZED BY THE MEXICAN GOVERNMENT
We are validated by the S.E.P. (Education secretary). Institution accredited by the Mexican government to validate the studies.

WE ARE AN ACCREDITED INSTITUTION OF HIGHER EDUCATION IN THE UNITED STATES
As concluded by Josef Silney & Associates https://www.jsilny.org/  JS&A is a Member of the National Association of Credential Evaluation Services, Inc. (NACES)

What Our Students Are Saying
You don't have to take our word for it. Hear from some of our amazing UNISANT alumni:
"I studied the Bachelor of Education in 10 months! I did it without neglecting my work or family"
"I chose this University because it gave me the opportunity to keep working and studying at the same time. The studying schedules are very flexible"
I studied here because of the commitment of the academic area that all its staff has, and also for the economic and schedule flexibility"