La Universidad en datos
La Universidad Santander (UNISANT) está comprometida con la excelencia académica y el éxito de los estudiantes
6,400+
---
Estudiantes Actuales
70+
---
Programas aprobados por el Gobierno Mexicano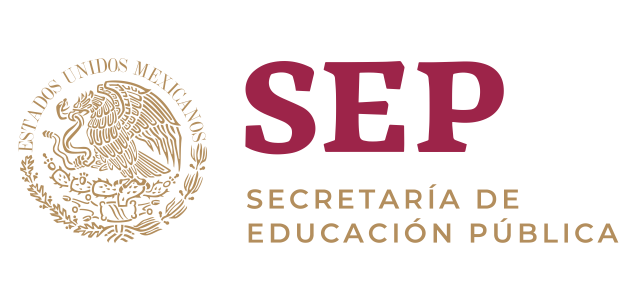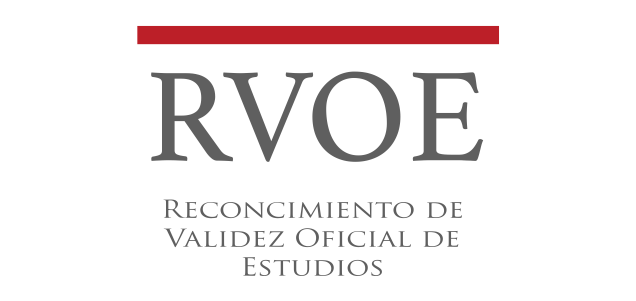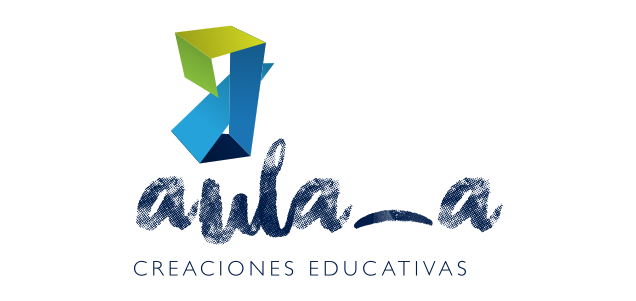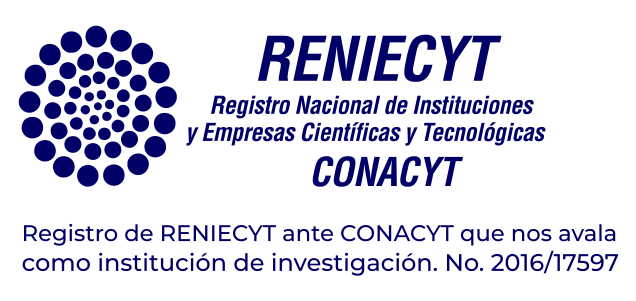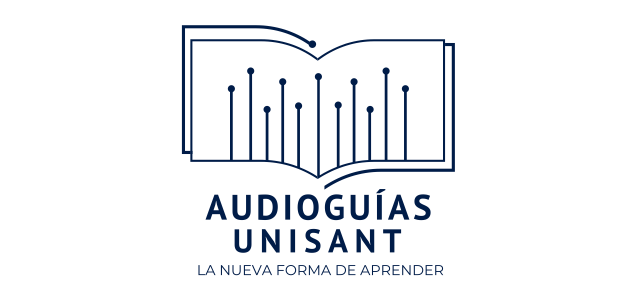 La diferencia UNISANT
Elegir la Universidad Santander significa adentrarse en un espacio educativo diseñado para satisfacer tus necesidades. Nuestro objetivo es establecer en nuestros estudiantes los requisitos de la vida real y las habilidades que harán posibles sus objetivos profesionales y académicos.
Nuestro plan de estudios se articula en torno al aprendizaje basado en problemas, un modelo centrado en el alumno que prioriza:
Trabajar en pequeños grupos y equipos
Desarrollar soluciones abiertas a los problemas
Mejorar la colaboración y la comunicación en grupo
Orientación constructiva y facilitación por parte de un tutor
Aprendizaje continuo en un entorno de equipo
Nuestra misión es derribar las barreras a la educación de forma que ofrezcamos a nuestros estudiantes apoyo, beneficios y espacio para hacer crecer sus sueños.
Preparatoria
Obtén tu certificado de bachillerato online y abre la puerta a mejores oportunidades laborales y académicas, estudiando donde y cuando quieras.

Licenciaturas
Obtén tu licenciatura en línea en tan sólo 10 meses, con opciones en Contabilidad, Informática, Educación, Turismo, Derecho, Marketing y Administración de Empresas.

Posgrados
Lleve su carrera aún más lejos con másteres y doctorados en Educación, incluido un máster y doctorado combinados en Ciencias de la Educación.
ACADEMIC PROGRAMS AUTHORIZED BY THE MEXICAN GOVERNMENT
We are validated by the S.E.P. (Education secretary). Institution accredited by the Mexican government to validate the studies.

WE ARE AN ACCREDITED INSTITUTION OF HIGHER EDUCATION IN THE UNITED STATES
As concluded by Josef Silney & Associates https://www.jsilny.org/  JS&A is a Member of the National Association of Credential Evaluation Services, Inc. (NACES)

What Our Students Are Saying
You don't have to take our word for it. Hear from some of our amazing UNISANT alumni:
"I chose this University because it gave me the opportunity to keep working and studying at the same time. The studying schedules are very flexible"
"I studied the Bachelor of Education in 10 months! I did it without neglecting my work or family"
I studied here because of the commitment of the academic area that all its staff has, and also for the economic and schedule flexibility"

Educación e Investigación de calidad
Con vocación de excelencia académica.
Programas modulares
Tú decides cuántas materias quieres cursar al
mismo tiempo.
Sólo pagas lo que estudias
Somos la única universidad de prepago en México.
Aprende mediante el modelo ABP
Aprendes a través de la resolución de 
proyectos.
No hay materias de relleno
En plan curricular se enfoca en darte aprendizajes significativos.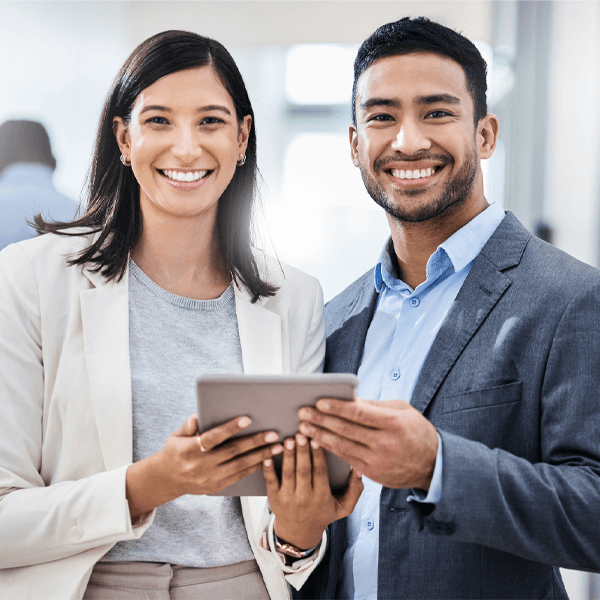 ¡Unisant para tí!
Informate aquí del programa que buscas. Conoce nuestros planes educactivos y los beneficios que puedes obtener. ¿En qué estas interesado?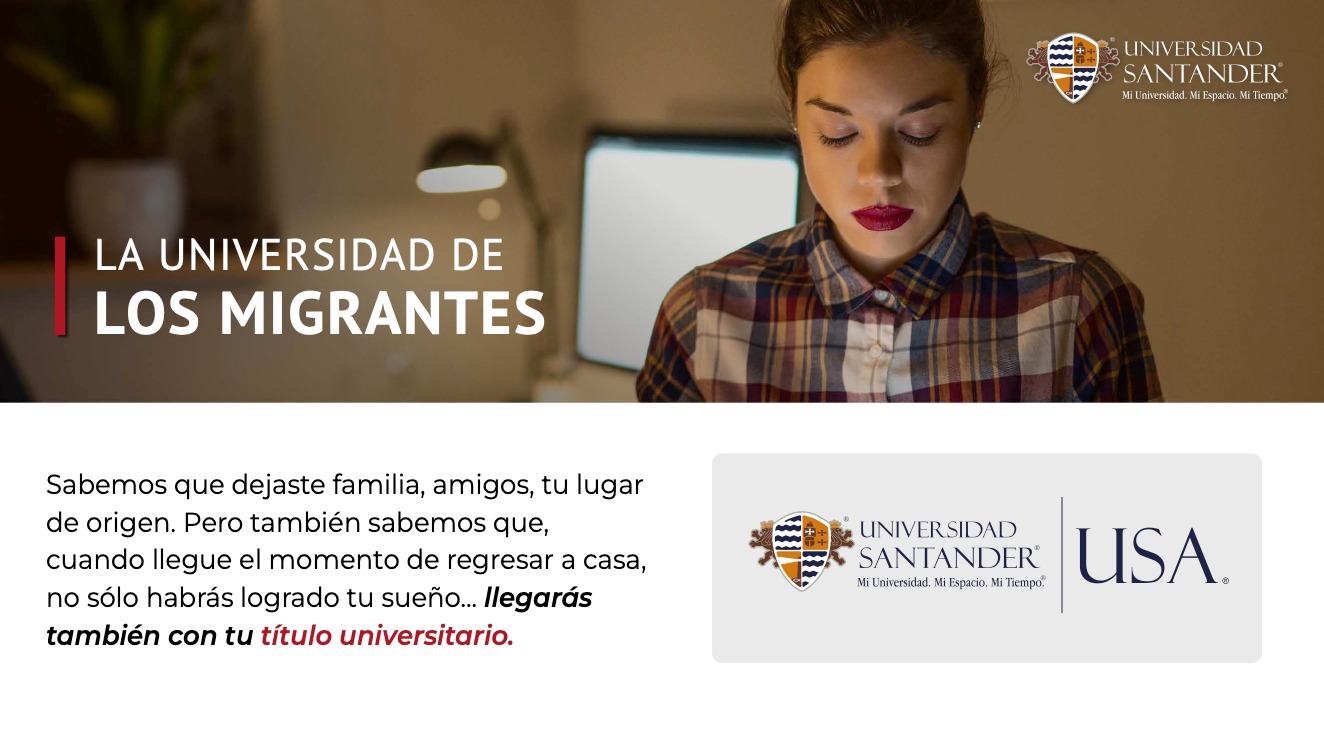 Equivalencia en Estados Unidos
Nuestras licenciaturas cuentan con validez de equivalencia a Barchelors Degree gracias a que cumplimos con los requisitos necesarios para  determinar el equivalente en Estados Unidos. Lo cual hace que cada una de nuestras carreras estan certificadas con su respectiva equivalencia. 
Certificado de Equivalencia
En este documento podemos ver la equivalencia que se obtiene en cada uno de nuestros programas.